On April 24, APU welcomed Mr. Yuji Kato from the non-profit group Nijiiro Diversity to hold a workshop on LGBT rights. APU staff members attended to deepen their understanding of LGBT issues and learn how to be more inclusive and supportive of LGBT individuals within the APU community.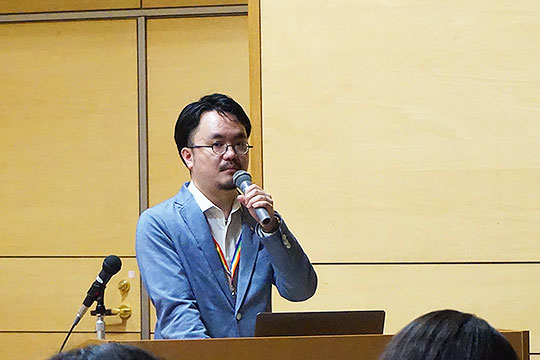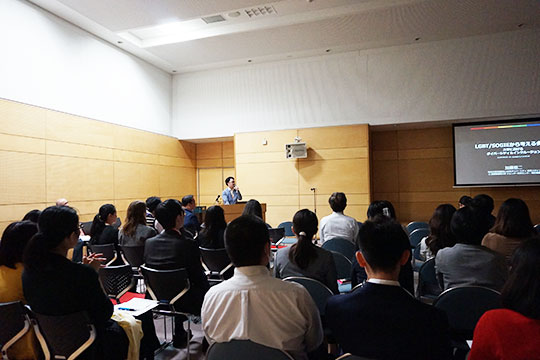 The workshop explored the components of human nature, the difficulties of discussing sexuality, and the challenges that sexual minorities face in society and the workplace. Two important points were raised: while no one is perfect, it is important that everyone does their best when building relationships within the community, and that LGBT issues must be considered within a wider context. Everyone must come together to address these issues.
APU and its staff are committed to maintaining a safe, diverse, and inclusive environment that respects sexual and gender diversity. A policy statement on sexual and gender diversity will be posted on the APU website.