On October 26, executive staff and faculty from Indonesia International Islamic University (Universitas Islam Internasional Indonesia) visited campus for an exchange event.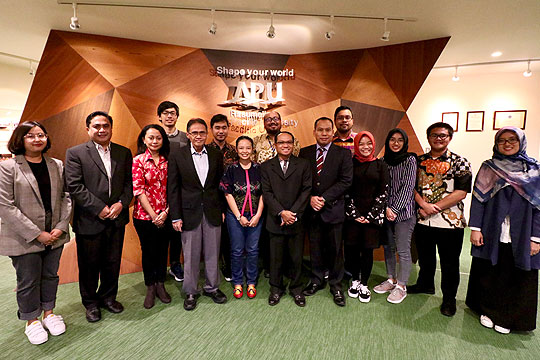 UIII representatives met with APU staff and faculty to talk about global student recruitment and research. The event also included a session with APU students from Indonesia to discuss international education and student life on a multicultural campus. The visitors also had the chance to experience one of APU's biggest events: the Tenku Festival.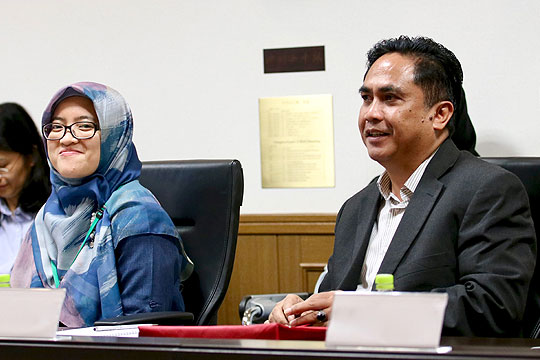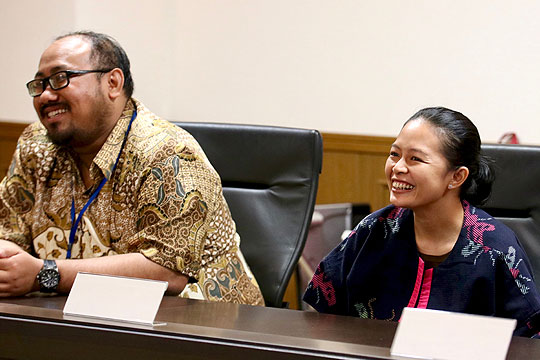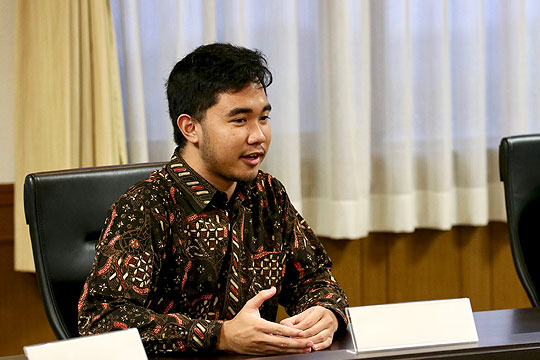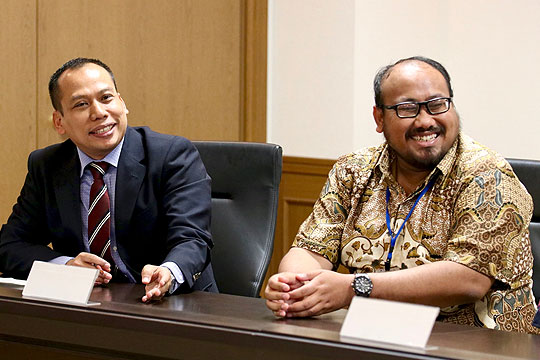 In the 2018 academic year, 412 APU students are Indonesian, and Indonesian Week is one of the many popular multicultural events that celebrate APU's diverse community.