APU student group APU Colors and the APU Student Office held an event to celebrate and think about the diversity of love, gender, and sexual identity. The event occurred from October 10 to 12.
One part of the event was a panel held on October 11 to talk about the subject "What is LGBT+?" Approximately 50 people from inside and outside APU participated. Youtube duo Eito and Kanata from Kit Channel, APU alum Goken, and APU President Haruaki Deguchi participated as panelists. They shared their personal experiences and discussed such topics as diverse educational environments and how to get along with people who have different values. In the Q&A session, an audience member asked "APU released a Policy Statement on Sexual and Gender Diversity in May this year but what is the merit of this policy for the university?" President Deguchi answered, "A university is a place to learn, and it is natural to accept diversity, so I think it is not a question of merit or demerit." When asked about the use of LGBT+ as an expression, President Deguchi remarked, "If it expands the acceptance of diversity, it is important to use such expressions to strengthen human rights."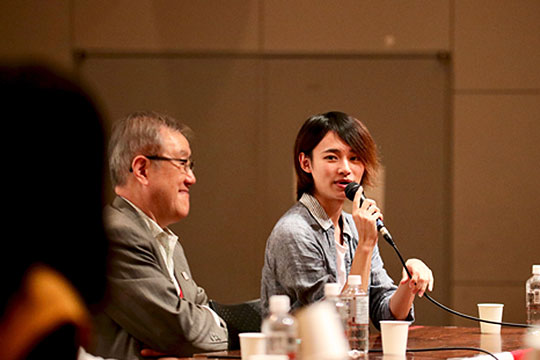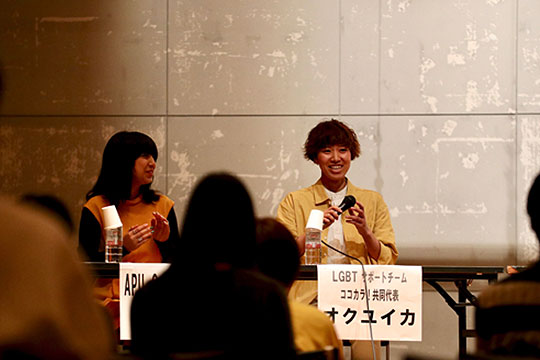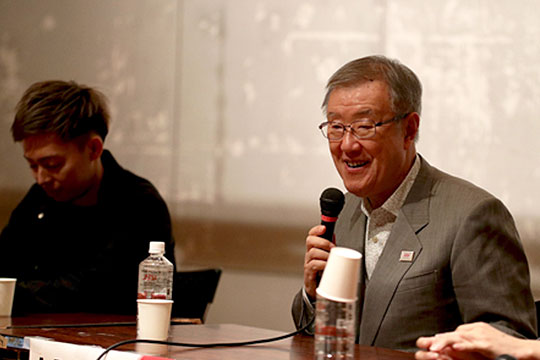 APU has enacted a Policy Statement on Sexual and Gender Diversity. The University aims to create an environment where all the individuals who make up the APU community can feel comfortable and cherished.