English-basis students at APU use a textbook titled Itsutsu no Tobira ("The Five Doors to Japanese"). This textbook, prepared by APU faculty and published by Japanese publisher Bojinsha, is a key part of APU's Japanese language education. The university also sends a version of this textbook to students scheduled to enroll at APU, called Itsutsu no Tobira: Survival Edition, which is designed to help students start their life in Japan and their study of the Japanese language.
Using Itsutsu no Tobira: Survival Edition as a foundation, and working with faculty from the APU Center for Language Education (CLE), the university created its first language learning app for smartphones and tablets, which became available July 29.
By providing students with the means to study anywhere and at any time on their smartphone or tablet, this app enables students to have fun as they develop a familiarity with the Japanese language, helping prepare them for the Japanese language studies that await them once they enroll at APU.
The app is available for free in the Apple App Store and on Google Play for iPhone, iPod Touch, Android smartphones, and other platforms. To download, simply search for "Tobira." The university recommends all international students starting at APU in September 2020 download and use the app for pre-enrollment language study.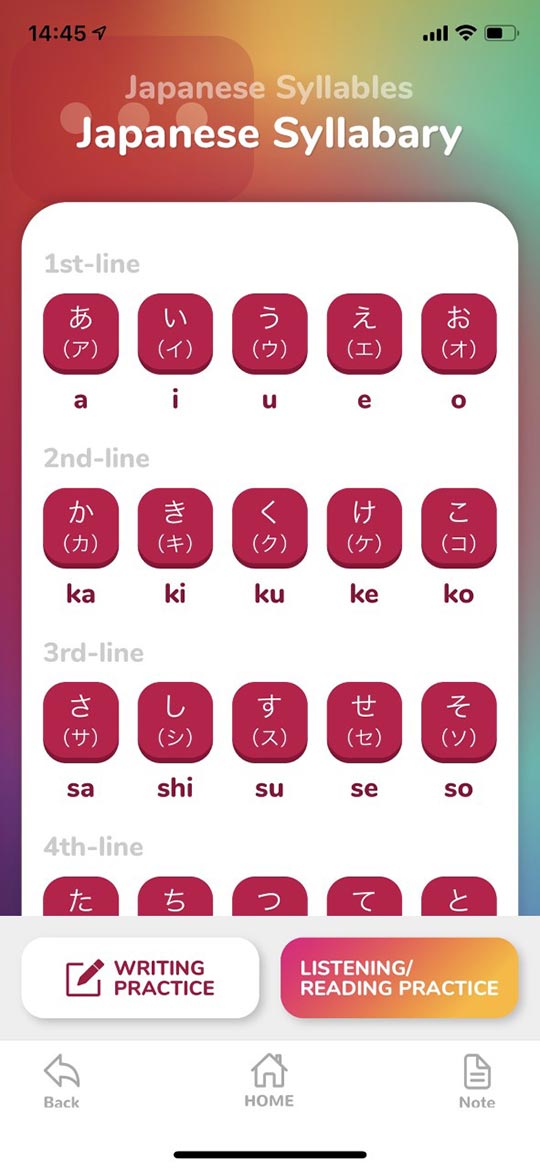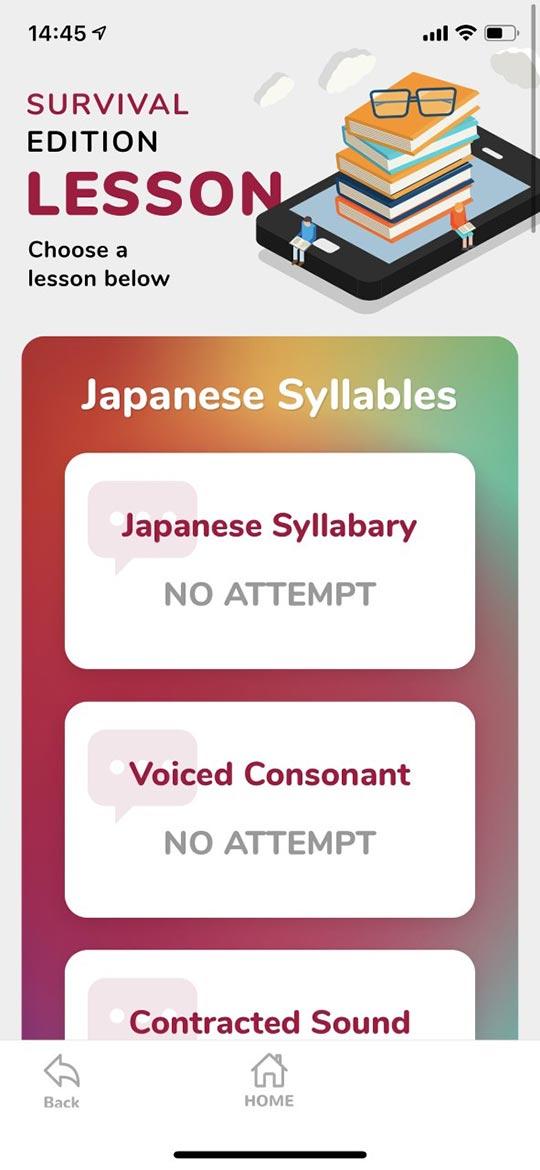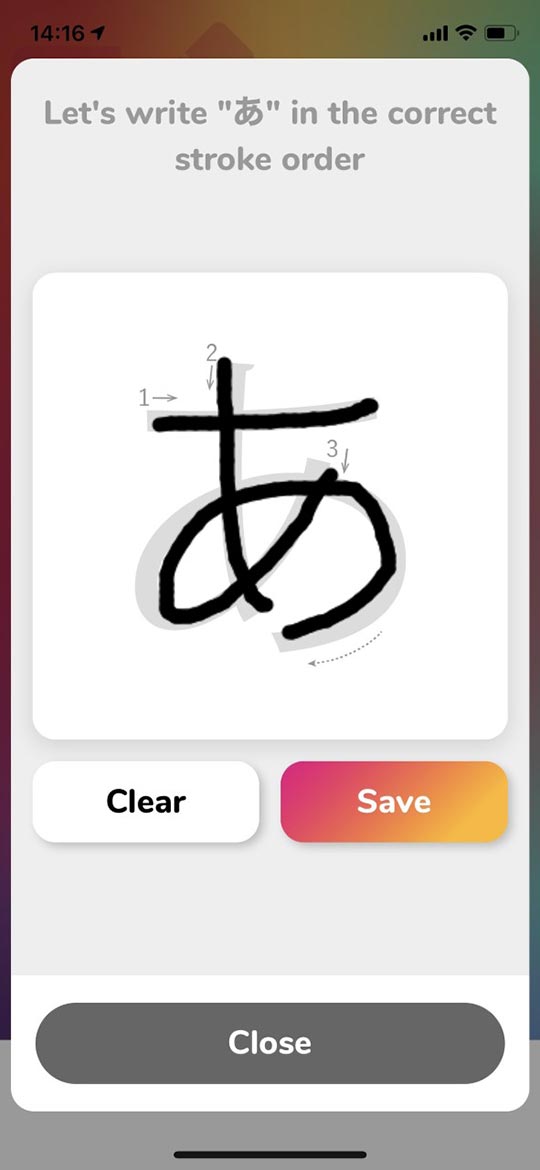 "We recently released the Itsutsu no Tobira: Survival Edition app. This was created with the idea that it would be for students completely unfamiliar with the Japanese language. When APU opened twenty years ago, there were almost no textbooks for university students to study Japanese after they enrolled; this is why we developed the first such textbooks for those students in the Itsutsu no Tobira series. These Itsutsu no Tobira, or 'five doors,' began with Survival Edition for pre-enrollment students, and continues with Foundation Japanese (parts 1 and 2) which covers the Japanese needed at university, Intermediate Japanese which serves as a bridge between university classes and daily living, and ends with Pre-Advanced Japanese which covers the fundamentals of academic Japanese. The name 'five doors' reflects our desire to have students encounter a new world of language with each new door they open."
"Developing the Survival Edition app began with the desire to let people everywhere experience the world of the Japanese language that the textbook provides. Now that this is available as an app, anyone can open this door from anywhere in the world. We hope that the door provided by the Survival Edition app draws people from across the globe into the world of the Japanese language, much like the dokodemo (anywhere) door from the famous manga and anime series Doraemon."
— Professor Akiko Honda, Director of the APU Center for Language Education