On Wednesday, September 30, press release distribution service PR Times Inc. and Ritsumeikan Asia Pacific University concluded a cooperation agreement aimed at bolstering publicity for student startups.
Under this partnership, PR Times will offer special lectures on public relations, provide a first-issue-free deal to students in the APU Startup Program, and allow APU to publicize its activities in PR Times. In this way, we will create a framework for supporting student startups with PR.
This academic year, given that the coronavirus has led to most classes being held online, APU is taking advantage of online tools that facilitate remote connections to offer guest lectures with seasoned businesspersons with careers in public relations and media. The first three lectures for current APU students will be held as outlined below, and the schedule for subsequent lectures will be released around the end of the year.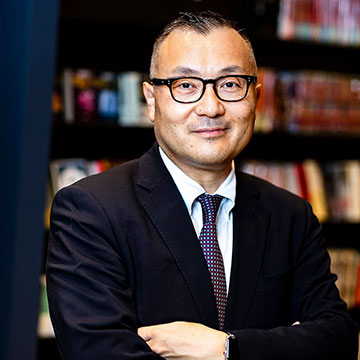 ■ Monday, November 9, 18:00 - 19:30
Topic: "Why you need a PR mindset in today's business world"
Lecturer: Eishiro Noro
Broadcast writer; PR consultant; Director at MIP Co., Ltd; Advisor at Anchor Co., Ltd.
Born in 1967. Mr. Noro became a broadcast writer after a career in publishing. He works as a strategic PR consultant in a wide range of fields, and his clients include major advertising agencies, automobile companies, home appliance manufacturers, restaurant chains, beverage manufacturers, and cram schools. His books include My Method for Using TV to Increase Sales 100 Times (Kodansha) and Press Releases are Love Letters (Manraisha). https://ameblo.jp/e-noro/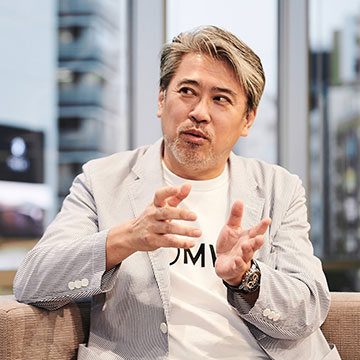 ■ Monday, December 14, 18:00 - 19:30
Topic: "It is the PR person who you create business TV programs with"
Lecturer: Motoyasu Asaoka
After serving as the head desk editor for the "Trend Tamago" corner on TV Tokyo's "World Business Satellite" (WBS) news program, Mr. Motoyasu now produces TV Tokyo's interview program "Cambria Kyuden". He is also the leader of TV Tokyo's press release utilization project.
■ Monday, January 18, 18:00 - 19:30
Topic: "The importance of public relations in startup companies"
Lecturer: Shota Ryokaku
Executive Director of F Ventures. Born in Fukuoka in 1988. Mr. Ryokaku graduated from Waseda University in 2012 and while he was still enrolled, he launched an interview media company with a specific focus on IT entrepreneurs. In 2011, he joined Samurai Incubate and managed SSI, one of Japan's largest coworking spaces. He was also responsible for planning, public relations, sales, investor support, and the company's expansion into Israel. In 2015 he oversaw business alliances. In 2016, he left Samurai Incubate to establish F Ventures, a venture capital company, in Fukuoka. Currently, he has put together a second fund and has already invested in over 40 companies, including Timee, with the company's first fund. Mr. Ryokaku holds the "Toryumon" startup event every six months in the two cities of Tokyo and Fukuoka.
For more about PR Times Inc., visit their website: https://prtimes.jp
For more about the APU Startup Program, click here.