教育プログラム|講演・シンポジウム|来学者
Feb 16, 2022
APU arranges Social Outreach Seminars throughout the academic year, inviting business representatives, entrepreneurs, and distinguished experts to speak with students. Each seminar is an opportunity for students to learn skills and knowledge needed in the workplace. Due the spread of the COVID-19 pandemic in 2021, 5 of the 13 seminars were held online, but nevertheless a total of 1,140 people participated. It was a valuable opportunity for them to hear directly from experts on the front lines who gave them new goals, ideas, and suggestions.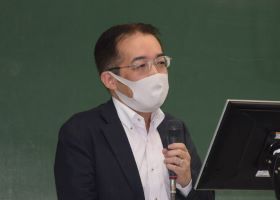 2021/6/28
ASAI Office Representative, Michiaki Asai
Title:Implementation of AI models: Case of Trading company
2021/6/29
office 3.11, Inc. President, Rumi Ide
Title:Challenge to social change by reducing food loss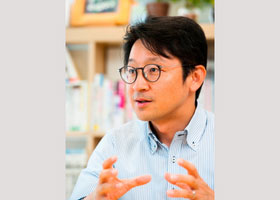 2021/7/13
Japan Toilet Labo, a non-profit organization Executive Director, Atsushi Kato
Title:Sanitary problems in developing countries: toilets and waste water disposal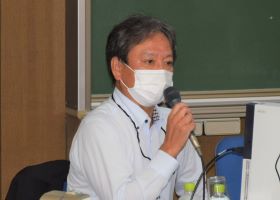 2021/7/15
Japan for UNHCR Fundraising Coordination Team/Refugee Higher Education Program Staff, Shoichi Yoshijima
Title:Skills for contributing to the international community - Learning from experts involved in development assistance and refugee support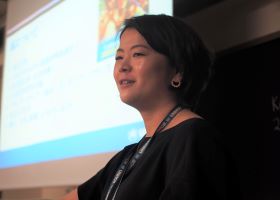 2021/7/20
Former UNHCR Staff, Rina Komiya
Title:The role of UNHCR in the international protection of refugees:A perspective from inside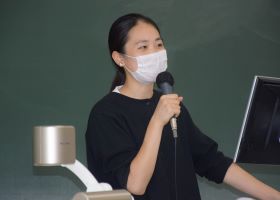 2021/10/18
BIG EYE COMPANY, LTD Chief Environmental Officer, Momona Otsuka
Title:Towards a Zero Waste Society -Efforts of Kamikatsu Town-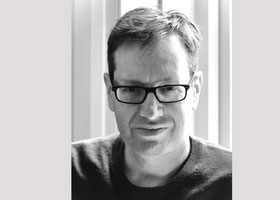 2021/10/27
The Open University U.K. Senior Lecturer in Applied Linguistics, Dr. Philip Seargeant
Title:Using Social Media for Intercultural Communication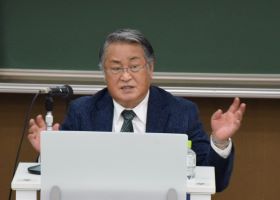 2021/11/4
Former Sony Corporation Senior Executive Vice President, Mitsuru Ohki
Title:Curiosity and Playfulness as the Source of Intercultural Communication: from my personal experience at Sony Corp.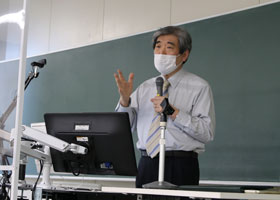 2021/11/4
Foreign Press Center of Japan President, Kazuo Kodama
Title:International Organizations: Their Significance and Challenges in the 21st Century"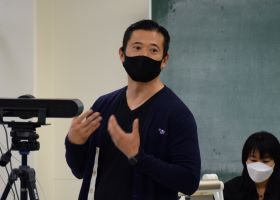 2021/11/5
fitfit Ltd. CEO, Shinichi Kimura
Title:Ethical Management and Human Resources: From a PhD Candidate in Humanities to a CEO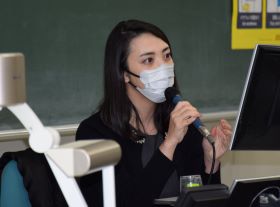 2021/11/12
PwC Japan / PricewaterhouseCoopers Sustainability LLC Manager, Namiko Ichiki
Title:APU, Sustainability, and Me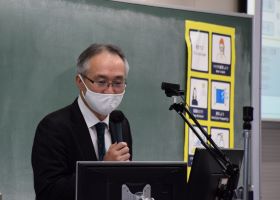 2021/11/29
Kumamoto National Taxation Bureau Taxation Department Deputy Chief, Hideo Takezawa
Title: Taxes that support our lives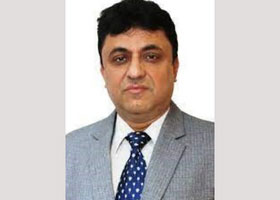 2022/1/18
North South University, Bangladesh Professor, Dr. Gour Gobinda Goswami
Title:Innovations in Private University Education in Bangladesh