学生生活|キャンパス整備|SDGs
Feb 17, 2023
The names for the new academic building and new AP House, which are scheduled to be completed in March of this year, have been decided.
1. New Academic Building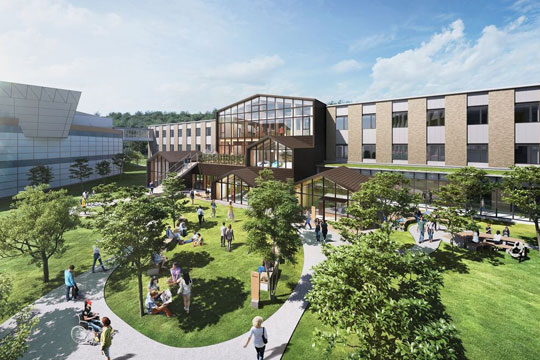 English Name: Green Commons
Japanese Name: グリーンコモンズ
Naming Concept:
The central part of the new academic building is wooden and almost entirely made of cedar from Oita Prefecture. "Green" for the wooden structure's contribution to CO2 reduction and "Commons" for the provision of a commons space for student exchange and community collaboration combine to form "Green Commons." We solicited proposals for the name of the new school building from students, faculty, and staff members, and used the submitted names as references.
2. New AP House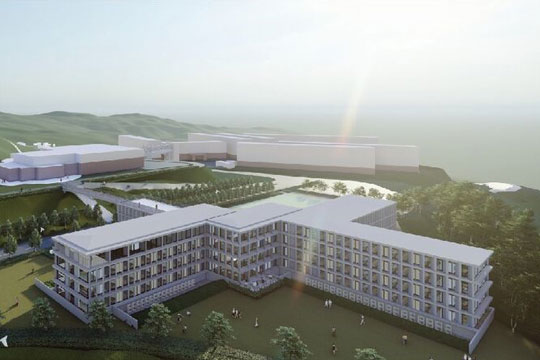 English Name: AP House 5
Japanese Name: APハウス5
Naming Concept:
APU operates international education housing, AP House 1 to AP House 4. We named it AP House 5 because it is the 5th to follow the existing houses. With this, there will be 3 houses on campus and 2 in Beppu City, totaling 5 houses.
Green Commons and AP House 5 are scheduled to open at the end of March 2023.